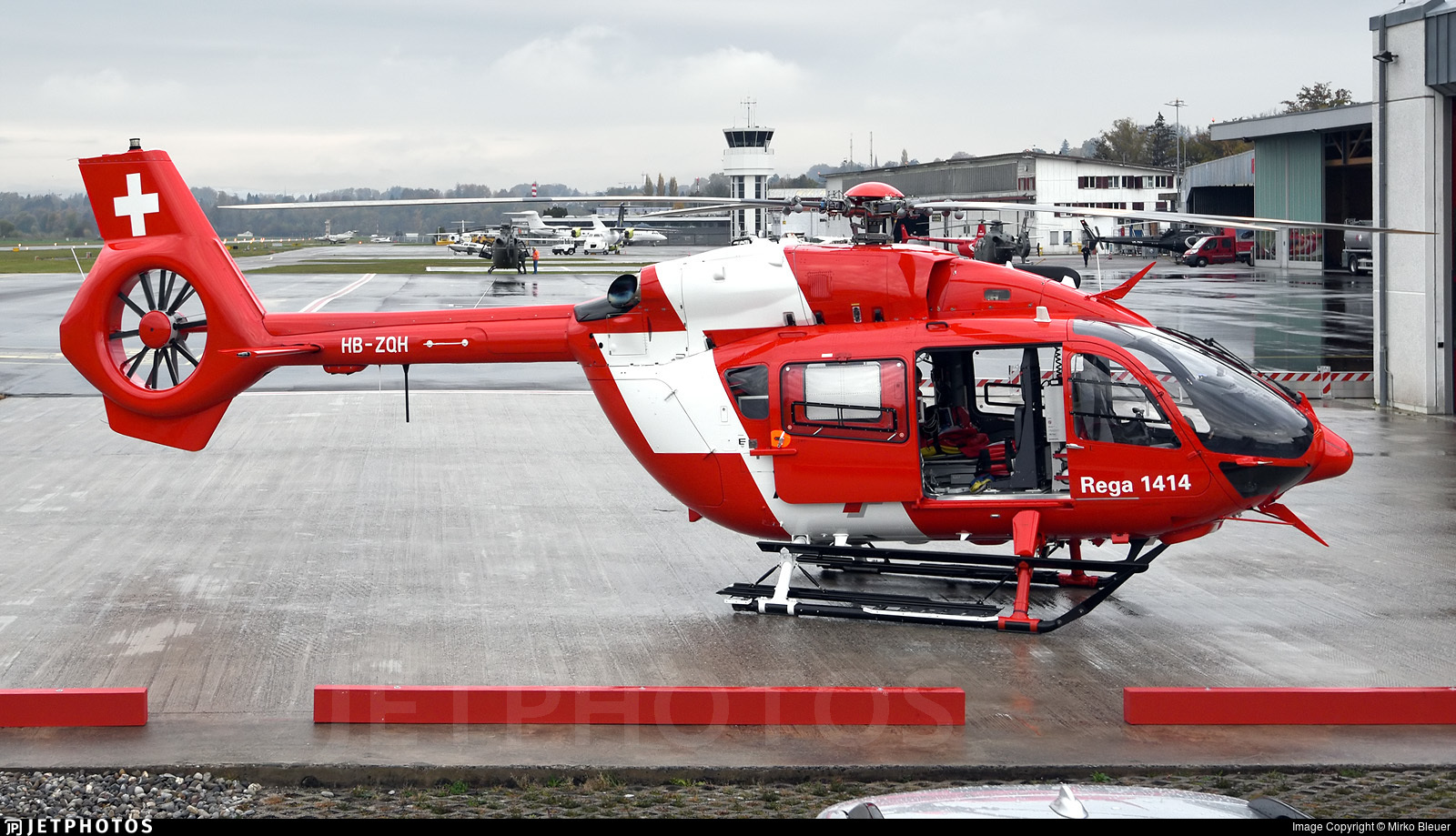 Early Roots
Nature, in the form of maple seeds spinning as they gently descend and hummingbirds hovering in mid-air have been a source of inspiration since the dawn of mankind.
The idea of vertical flight aircraft can be traced back to early Chinese tops, around 400 BC
Leonardo Da Vinci sketched an "aerial-screw" or "air gyroscope" in 1483, but it is not published until 300 years later
In the 1880s Thomas Alva Edison experimented with small helicopter models in the United States. His efforts focused on the areas of rotor design and engines research.
European development of the rotary wing aircraft concepts flourished during the first two decades of the 20th century, as a precursor to the autogiro and ultimately the modern helicopter.
In 1907, only four years after the Wright brothers first successful flight at Kitty Hawk, Louis and Jacques Breguet and Paul Cornu of France independently construct and test rotating wing aircraft that introduce key technical concepts that would enable future autogiros and helicopters.  Their machines however, are incapable of sustained flight. 
Igor Sikorsky and Boris Yur'ev independently and without knowledge of each other's efforts begin the design and fabrication of vertical lift machines in Russia around 1912. Both vehicles lack sufficient power to fly, but resemble modern helicopters using a main rotor and tail rotor.